Substation "Kokozek" in the Karasay region
SEC "Zhetisu" is a partner in the construction of the substation "Kokozek" in the Karasai region. The project will provide uninterrupted electricity to the population of the Karasai region and surrounding areas. After launch, the substation will become one of the most modern power facilities in the region.
SEC in 2019 leased a land plot with an area of ​​1.9603 hectares. At present, together with JSC "Alatau Zharyk Kompaniyasy", the design and estimate documentation has been adjusted and a positive conclusion of the RSE "Gosexpertiza" has been received, procurement procedures have been carried out, and the construction and installation work has been concluded.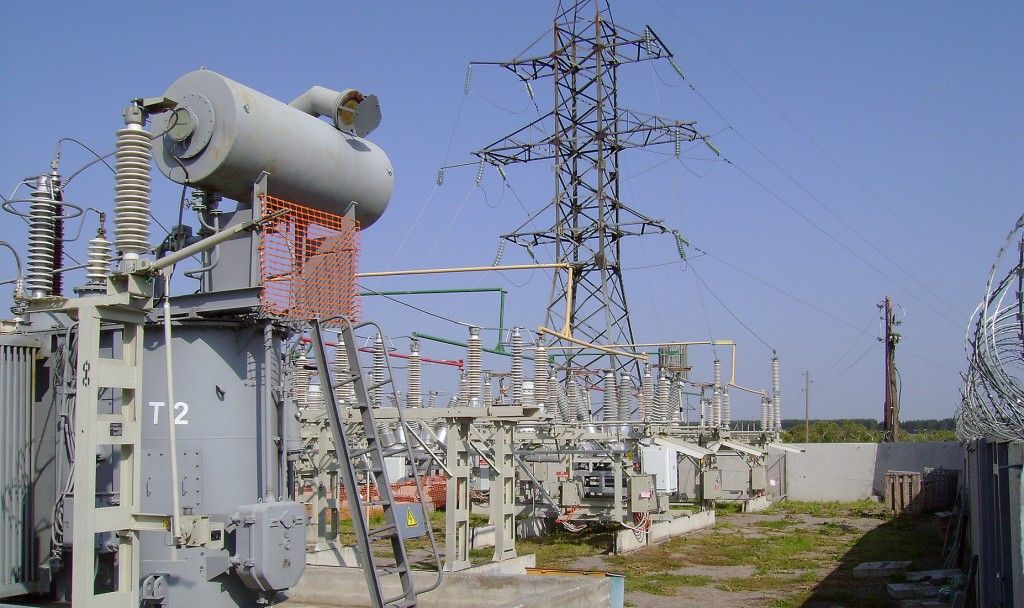 Work plan for 2022: construction and installation work on the building of the fire extinguishing pumping station, reconstruction of 10 kV overhead lines, installation of 10 kV indoor switchgear, commissioning.
Commissioning of the facility is planned for the fourth quarter of 2022.