Wind power plant "Zheruiyk Energo"
SEC in 2018 attracted investors within the framework of the project "Construction of a 50 MW wind farm in the Enbekshikazakh region".
The project is being implemented by Zheruiyk Energo LLP.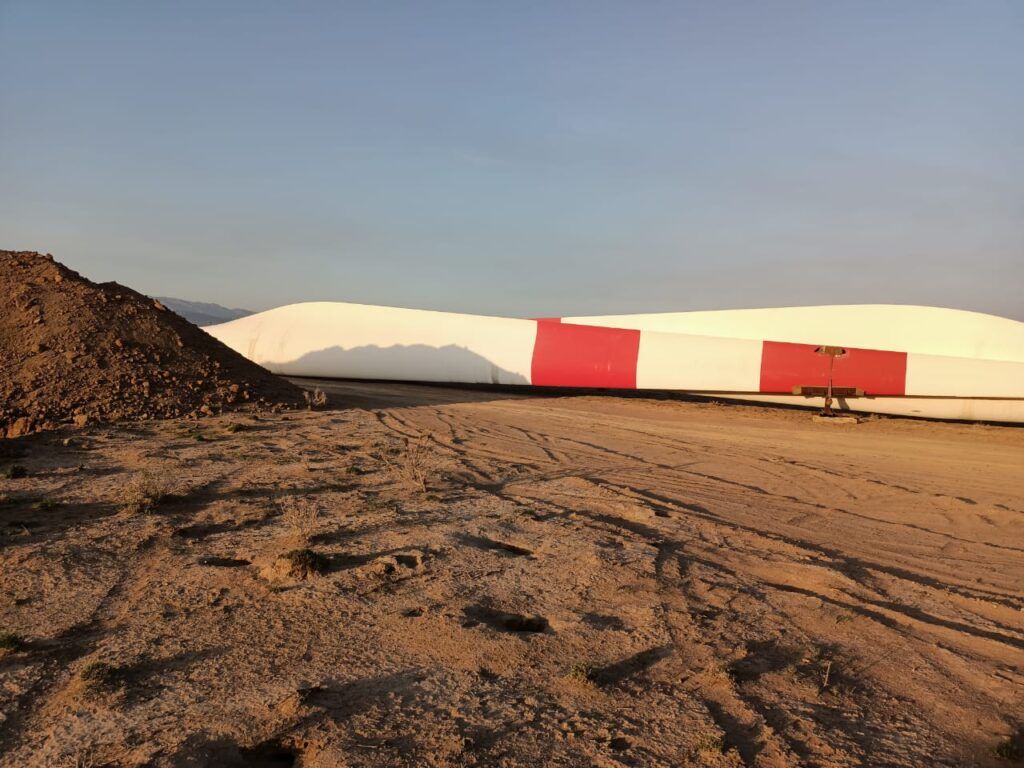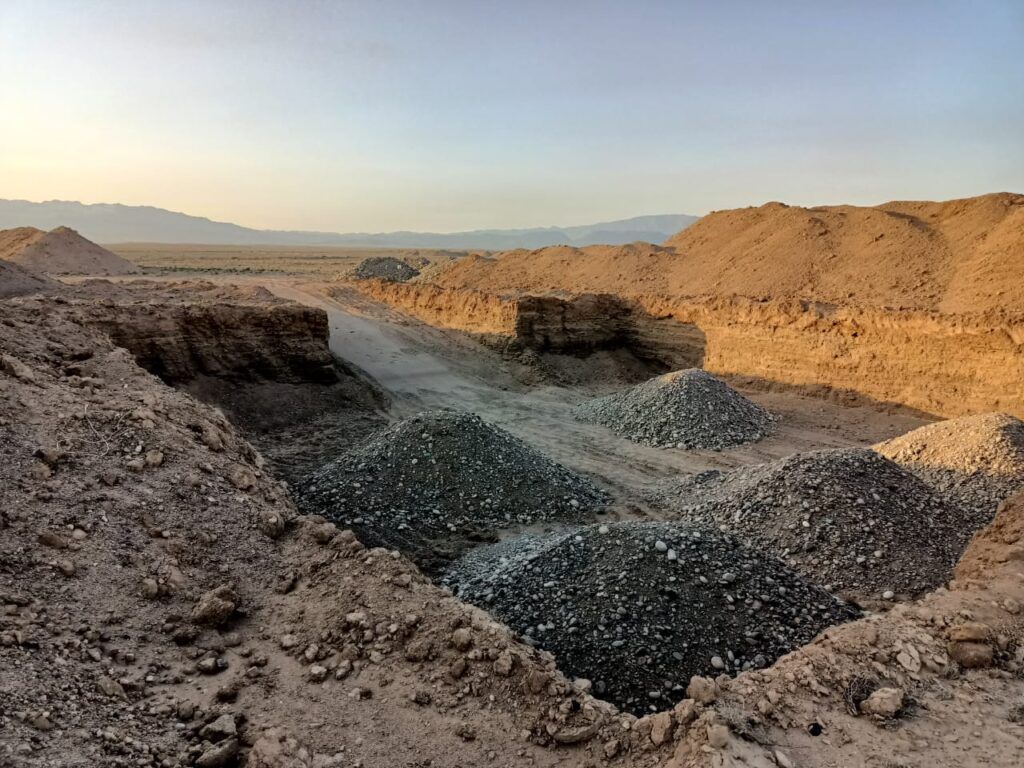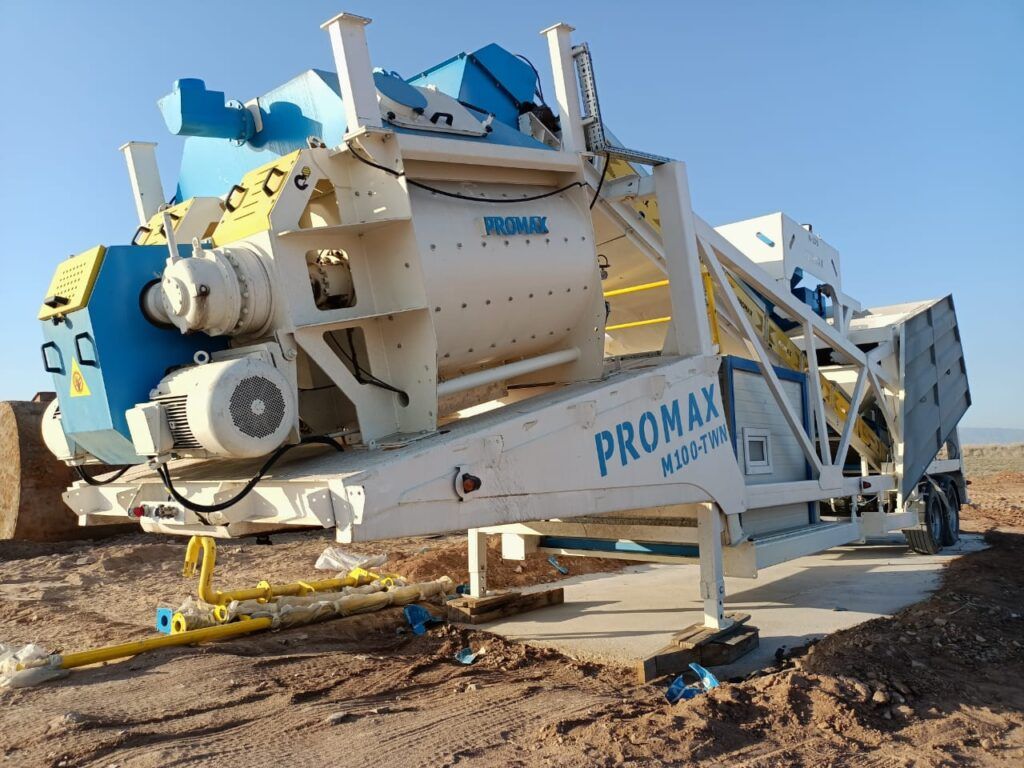 The total investment of the project is expected to amount to 14.5 billion tenge, it is planned to create 15 jobs.
SEC for the implementation of the project, transferred to a long-term lease with subsequent redemption after commissioning, a land plot with an area of ​​1,111 hectares located in the Enbekshikazakh region.
Currently, an agreement has been concluded with Settlement Financial Center LLP for the sale of electricity, design and estimate documentation has been developed and a positive expert opinion has been received, construction and installation work is underway on fundamental pillows for wind turbines, an administrative building and overhead lines. The full commissioning of the wind power plant is planned in the first half of 2022.