On the eve of the Akim of Almaty region Kanat Bozumbayev met with representatives of the multinational corporation "TECHNONICOL" and discussed issues of infrastructure support for the construction of two plants for the production of energy-saving thermal insulation materials. Recall that the start of construction of enterprises is scheduled for April this year, about 44 billion tenge of investments will be attracted and more than 200 jobs will be created. The project is supported by the Regional Development Institute "SEC "Zhetisu".
According to the memorandum of cooperation signed with the company last year, it is planned to bring electric, water and gas supply networks to the facilities, as well as provide access roads, commissioning of railway tracks on the territory of the Kairat industrial zone and provide premises for a training center for free training in the use of innovative building materials.
As it was noted during the meeting, the issues of electricity, water supply, sanitation and commissioning of railway tracks have been resolved, it remains only to carry out commissioning work. In the spring, a road with a dirt-crushed stone coating will be laid to the plants, and the problem of conducting main gas supply networks will be solved. It is proposed to place the training center on the basis of one of the colleges in the Talgar district, which will open up new opportunities for the development of dual education. Akim of the region Kanat Bozumbayev instructed the responsible persons to accelerate the commissioning of the necessary infrastructure and provide support for the project at all stages of implementation.
"TECHNONICOL Company is a well-known and very important investor for the region. Thanks to the commissioning of two plants in the region, the production of modern construction materials with the use of innovative technologies will be established, new permanent jobs will be created and, in general, a good effect for the economy will be ensured," K. Bozumbayev said.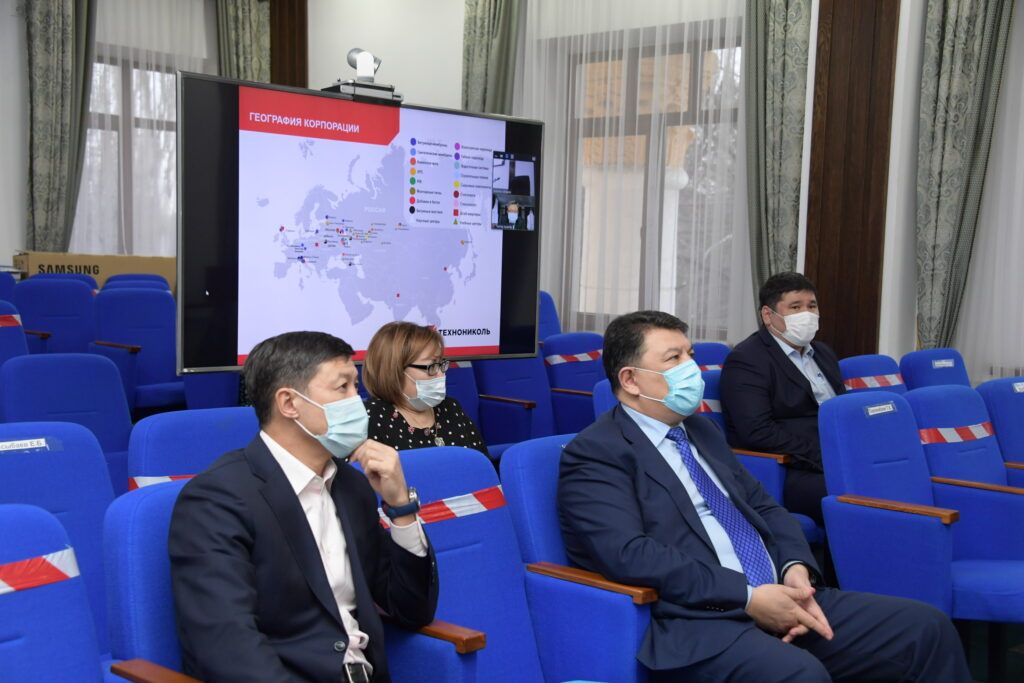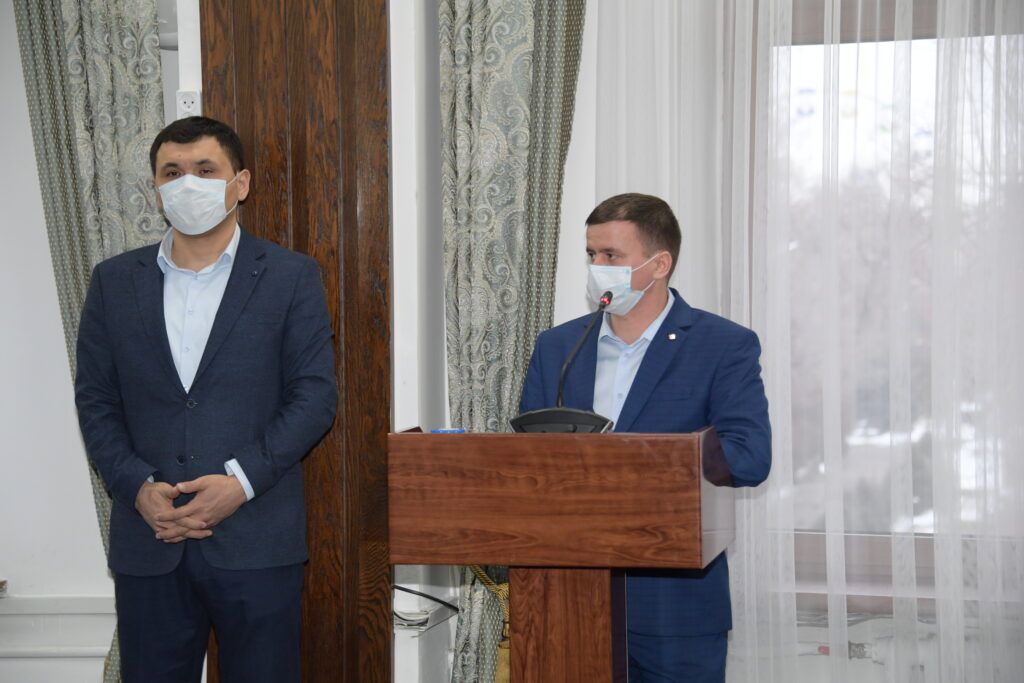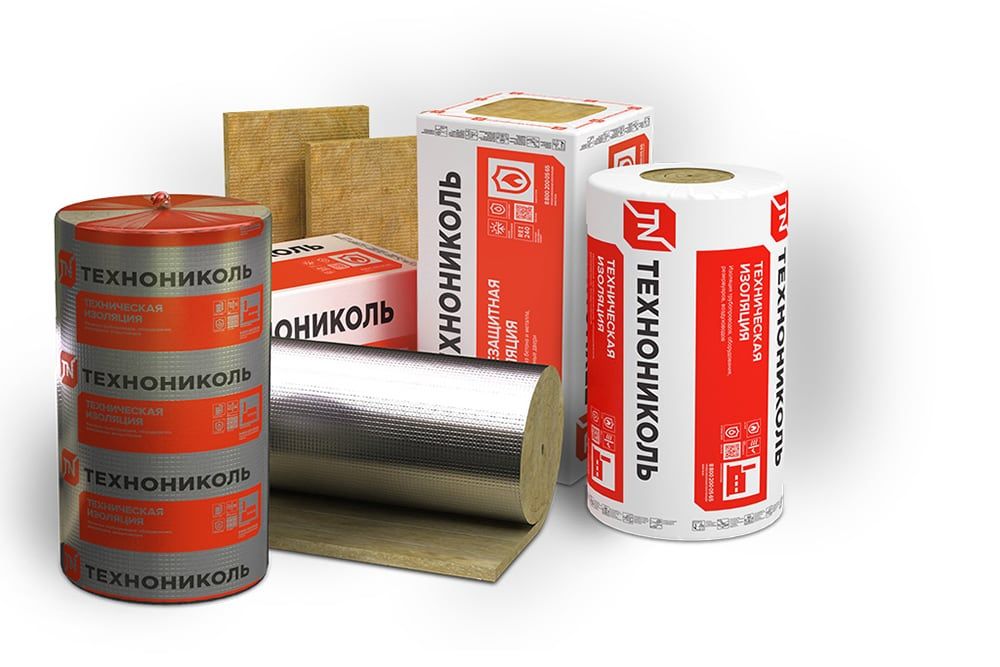 By the way, TECHNONICOL has been on the market for almost 30 years. The corporation consists of 58 factories, where 3 thousand items of products are produced. Exports have been established to 95 countries of the world. The new plants will be located in Talgar district of Almaty region. Their total design capacity will be 1.9 million cubic meters per year. The production of stone wool and extruded polystyrene foam will be established, which are widely used for thermal insulation of roofs, walls, floors, facades and other parts of buildings, while they are durable, high strength and heat-saving. The commissioning of the facilities is scheduled for August 2023.
Press service of Akim of Almaty region